we are presenting here the all new concept of The Chakra Game app in a new way so you can launch it on google play store and earn real user very fast , it's the best concept which have flavour of both color switch app and meditation based app so please hurry and launch it on
This app has simple user interface with great graphics and unique concept.
Files included – .capproj with event sheets & html,xml files And all files are easy to edit with construct 2 game engine .
This app has several features –
● Tap, Tap, collide chakras with the lotus petal of the yogi.
● Every time the right chakra will collide with the lotus petal of yogi then yogi will get a new energy to evolve
● Timing and Patience are the keys to victory.
● Endless game play with attractive graphics
● You can add new levels as per your need or tell us to make the modifications
● This game is made with construct 2
● This code does not need any plugin
● All files game sprites are included inside the code zip
● construct 2 engine inbuilt Font is used
● you can easily change all the assets (all assets are editable png files)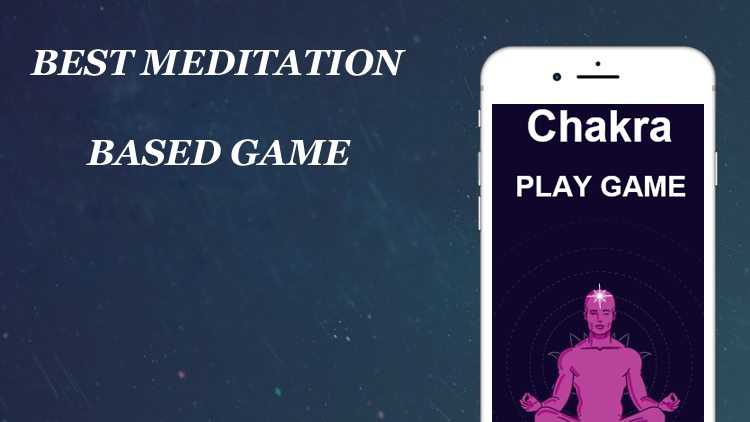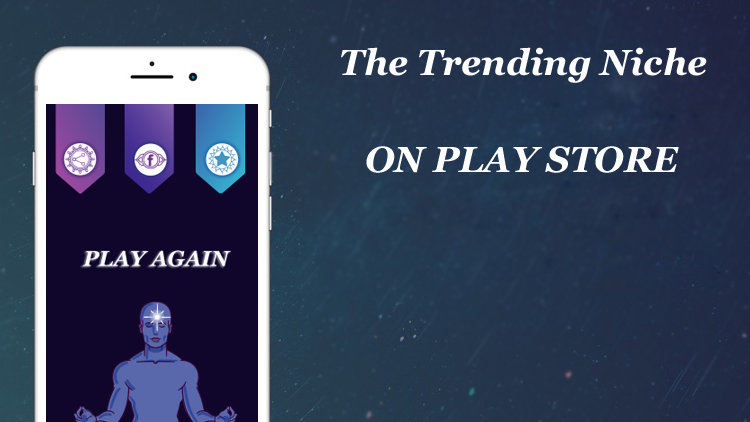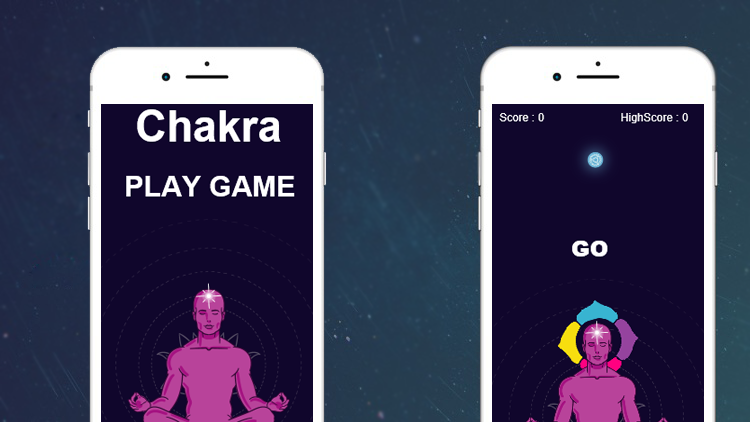 Download
Download 2
Download 3
DEMO