TIKTALK is App similar to TikTok but with additional functions and modern trendy app UI design. This TIK TALK App allows users to view, download, like, comment, share peoples' videos and stories. Also, the user can make their own interesting,
funny, attractive video content with audio selection feature dubbing and post publicly and get exciting comments, likes, and earn followers. This app has a new feature of posting and viewing stories similar to the Instagram story feeds.
App contains feature of PUSH Notification with codes. This complete TIK TALK app pack includes app apk, app codes in Android Native SDK with lag-free smooth app functionality, app UI design with complete reskin ability, app installation pdf.
Admin Panel: Click here
UserName: [email protected]
Password: 123456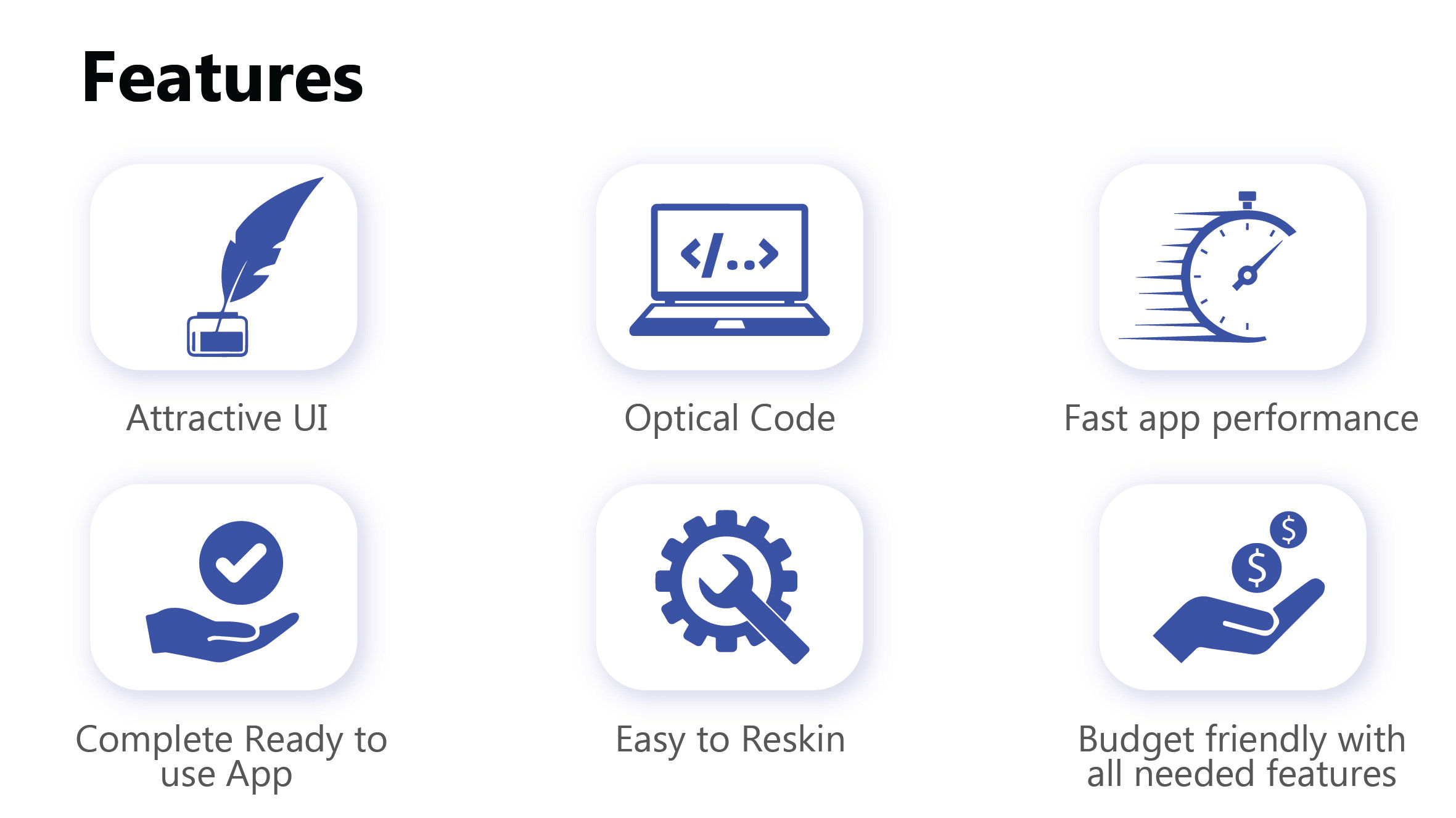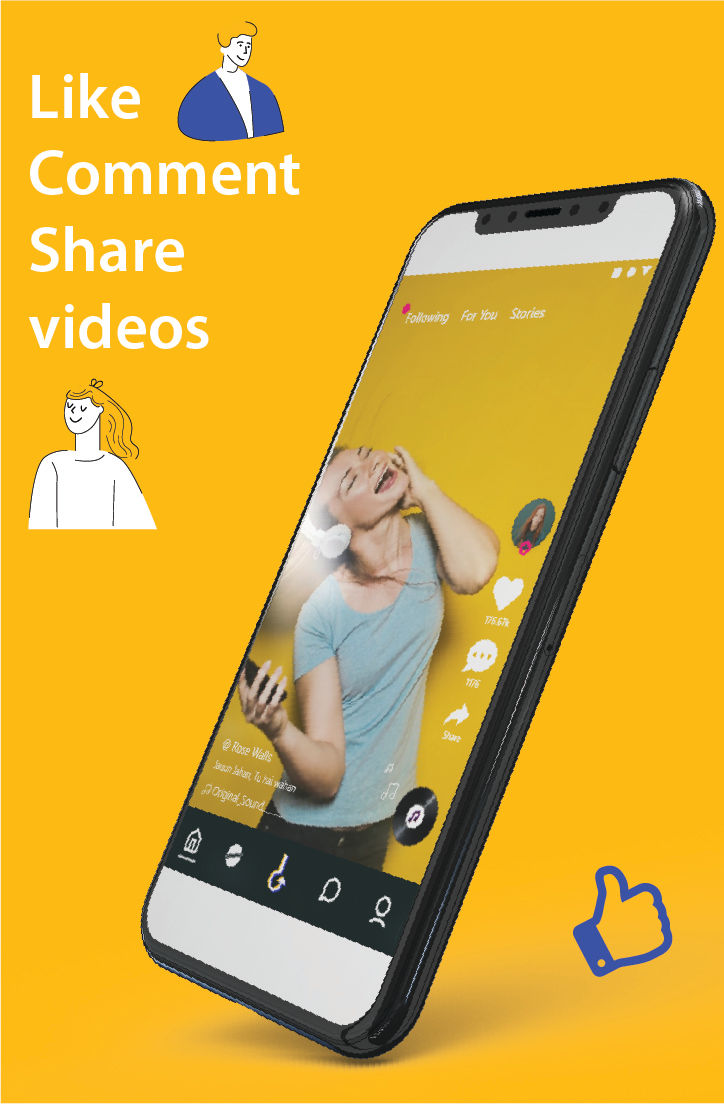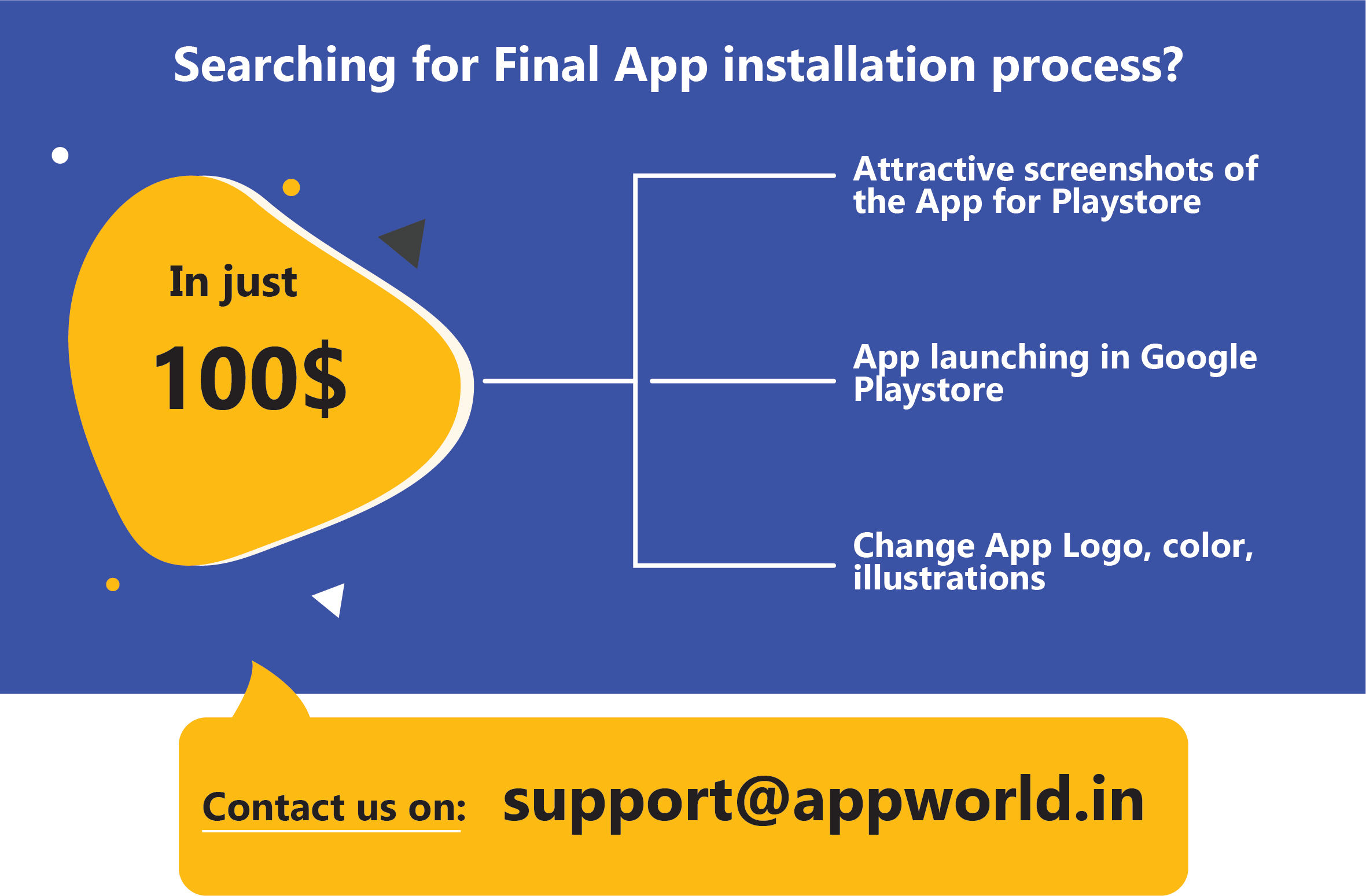 Download
Download 2
Download 3
DEMO