Admin Panel Demo
https://vmeetadmin.webilestudio.com/login

Username: demo
Password: demo
vMeet lets you stay in touch with all your teams, be they family, friends, or colleagues. Instant video conferences, cloud meetings, efficiently adapting to your scale.  Unlimited users: There are no artificial restrictions on the number of users or conference participants. Server power and bandwidth are the only limiting factors.
vMeet video conferencing iOS app using Jitsi SDK for smooth video calling performance. It's total free of cost, you can also launch an app without your own server. It will save your server cost for unlimited usage.
vMeet is the best free alternative of the Zoom video conferencing app.
Which features you'll get?
Login with Google, Apple Signing and Email
Create Meeting and share code to join others
Join Meeting without login
Lock-protected rooms: Control access to your conferences with a password.
Schedule Meeting: Schedule and add the meeting to your calendar
Meeting History: Rejoin previous meetings
Chat: Message to your team during meetings
Encrypted by default.
High quality: Audio and video are delivered with the clarity and richness of Opus and VP8.
Record Meetings
Live Streaming to youtube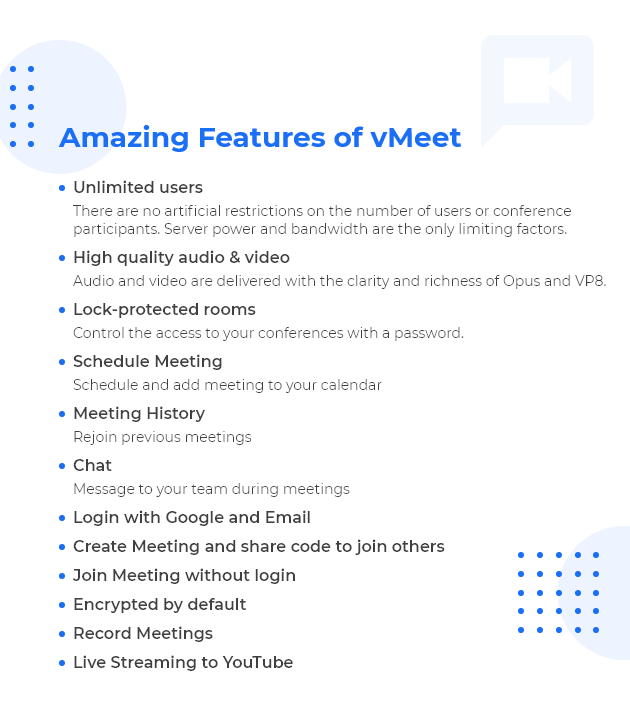 Download App Demo

Paid Installation Service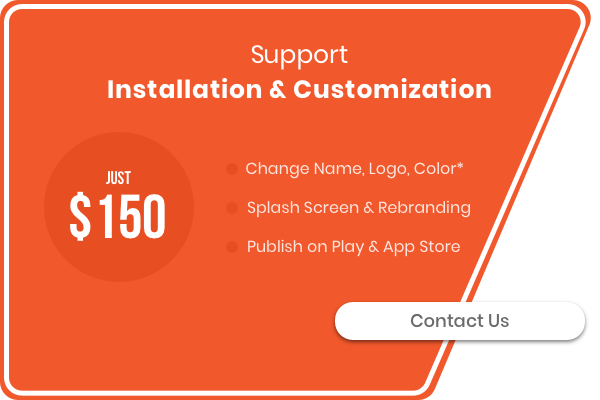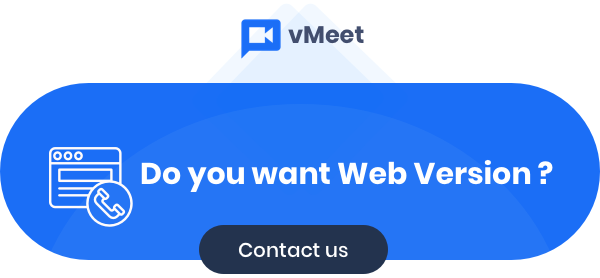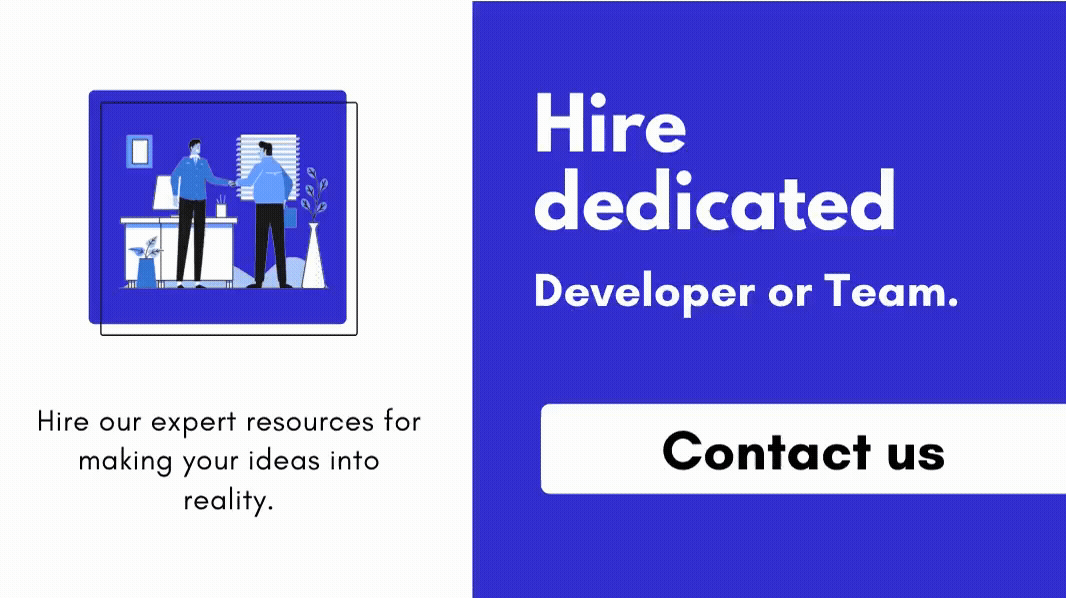 Credits:
Images sources 
Pexels.com 
Unsplash.com
Icons Sources 
Thenounproject.com 
Flaticon.com
Google Fonts
Montserrat font
SDK of jitsi.org
Download
Download 2
Download 3
DEMO